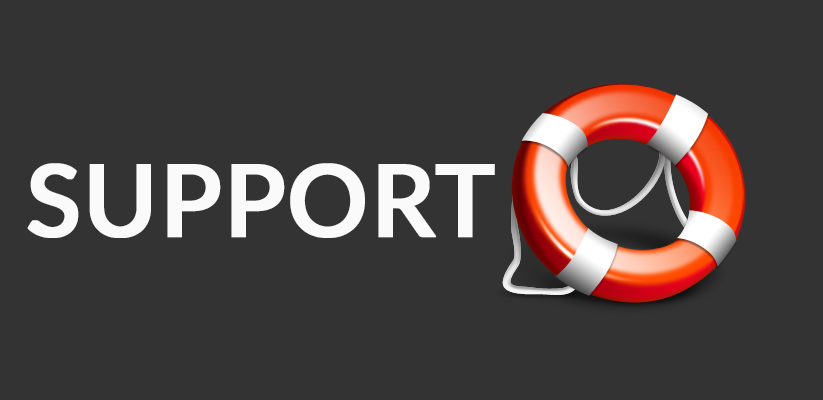 Upgrade Alert – Web Hosting
Upgrade alert;
Attention hosting customers Snowball Media's Big Host service has been upgraded Plesk 12.5.30.
If your site is not working properly with the newer version of php, then you may need to speak with your developer about correcting the issues. You can also send an email to support@snowballmedia.com for help. Thank you for choosing Snowball Media and Big Host Web Hosting Services.
About Snowball Media
Snowball Media is a Technology & Solution Consulting Company which provide individuals and businesses with excellence in Managed Services, Digital Marketing and Custom Applications development. We design, develop and deploy technology solutions that help our customers achieve higher levels of efficiency and productivity, Thus accelerating the growth and success of their Business. Our dynamic team comprises of developers, administrators, and print media professionals collaborating and working out of Canada, India, and Jamaica with a commitment to providing affordable and effective solutions without compromising quality.