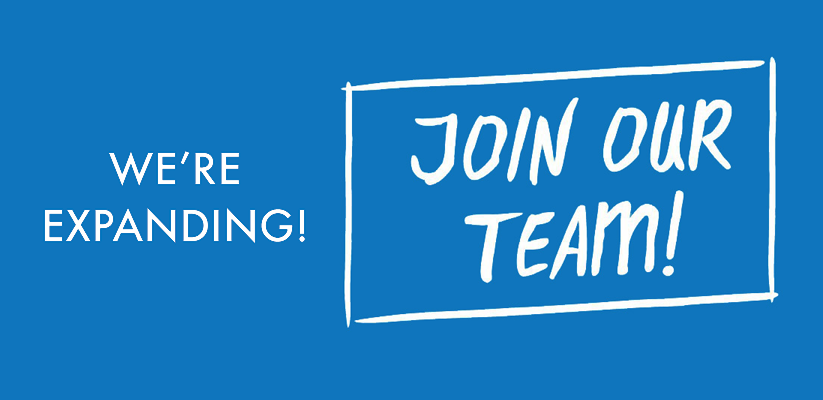 Outside Sales Representative Snowball Media – Edmonton, AB
Be Your Own Boss!
Outside Sales Representative Snowball Media – Edmonton, AB
Our philosophy it takes hard work and commitment to deliver success . We are assembling a small team that is dedicated, hard working and will to work long hours to ensure success for our company and our clients.
We are seeking a commission based, outside sales representative who has a passion for technology to help us build our team. Previous sales experience is an asset.
Develop and maintain basic knowledge of Snowball Media's products and services.
Identifying and reaching out to new customers and business opportunities
Create new sales opportunities through prospecting calls/emails/social media
Cold calling
Making telephone calls and in-person visits to prospective clients
Preparing and delivering quality presentations/proposals
Ensuring solutions meet or exceed customer needs and expectations
Creative thinker with outstanding problem solving and client management skills
Exceptional communication in English, presentation and interpersonal skills (oral and written)
Daytime availability Monday – Friday 9am – 6pm
Do you have what it takes?
Experience with promotion, client relations and/or sales
Experience at presenting yourself and your ideas to customers
High school or equivalent
Goal oriented and a demonstrated eagerness to learn
Motivated, competitive and energetic
Go getter who can work alone as well as part of a team
Extraordinary attention to detail
What is the compensation
We offer a very competitive straight commission percentage plus bonus; your income is based on your performance.
Are you ready to shine? We'd love to chat! Please send your resume with subject "Outside Sales Representative " In your application, please include a cover letter.
Apply today to join our dynamic team in Edmonton! starttoday@snowballmedia.com
No phone calls or recruiters.