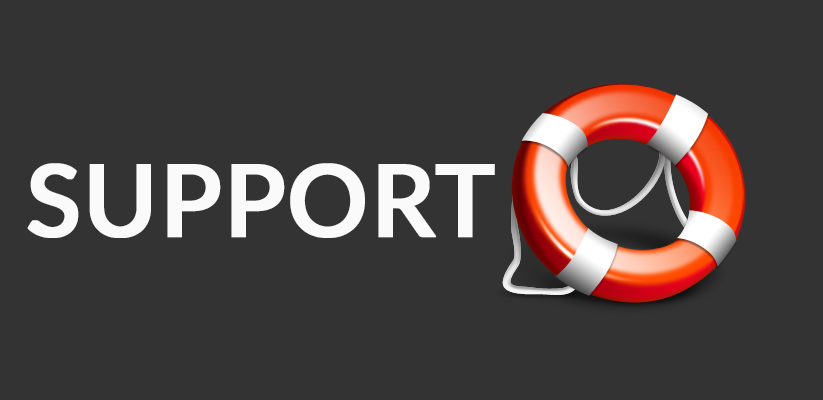 Creating an Email Signature in RoundCube
1. Log into your Webmail dashboard and choose the RoundCube option.
2. At the RoundCube dashboard, please select the Settings option in the upper right corner of the screen.
3. In RoundCube, Settings please click on the Identities tab. You are now on the Identities list screen.
4. Find and click on the desired identity in the left-hand panel.
5. Click on the identity. Click on the Signatures tab. To add HTML in your signature, simply check the HTML Signature checkbox. This will allow HTML formatting.
6. Add your custom signature in the Signature field.
7. Click Save.
Add images to your signature
1. Upload your image to your hosting account or on a file-sharing site.
2. Go to settings
3. Go to preferences
4. Composing message.
5. Set compose HTML message to always
6. Open the image link and upload in the browser, repeat above steps.
7. Click Save
Note: Snowball Media / Big Host Inc's webmail is accessed by RoundCube